Many of us live fruitless lives with no hope for the future. We do not find right employment, live under influence of incurable disease, can not find right partner for our daughter or son as well as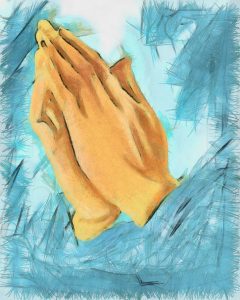 can not afford good education for our children etc. Many of us do not understand that God loves us
and He sent His son Jesus Christ on earth 2000 years ago to deliver us from the influence of sin and curses of life. If we start believing in Him
we will have hope and His presence will bring stability in all situations . Knowing God and knowing about God are two different things. God is our loving Dad, Father who discipline and punishes, Friend who reveal us secrets and is righteous Judge to protect us from our enemies.
Those who know Him closely and keep fellowship with Him confess their sins to Him daily. They pray to Him for their daily needs and worship Him. Thanking and praising brings His presence in our lives and He start communicating with us concerning our life's situations.
To walk in close relationship with Him you need to start reading His word, " The Bible".
Sabka Radio tells us how to know God of the Bible and how to develop intimate relationship with Him.
If you have needs in life to pray to God of the Bible, do not hesitate to send them to us. We will pray for you.
E-mail: sabkaradiohindustani@gmail.com
Tel. 0091 (0) 8146125607 India
Tel. 00358 (0) 5684175 Europe
www.sabkaradio.com